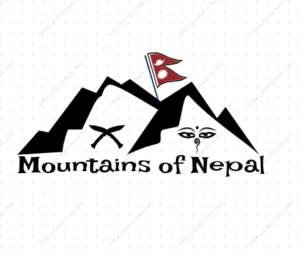 Hello, we are Mountains of Nepal. We post blogs and news about recent event. We are not professional journalists. We express our point of view on the recent matters. We run a Facebook page with same name. If you have any news or any blogs that you want to get featured on our page/website you can mail us on the address below:
Email: serizawarai57@gmail.com
Phone: +977 9849039296
We also welcome sponsored ads.