Even if you don't cry immediately, watching these movies will not stop your tears. Here are the scenes from four similar films, which made the audience cry.
Kuch kuch Hota Hai: The climax scene of the movie 'Kuch Kuch Hota Hai' is considered to be a tearful scene. People have different opinions about this film. Few viewers will watch this movie. The film is still popular and is viewed on YouTube from time to time. The climax scene of this film is a bit different from other films, so the viewers can't help themselves.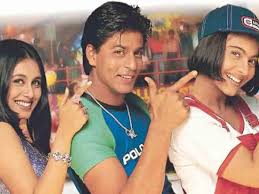 2. Taare Zameen Par : Ishaan's crying scene in the movie 'Taare Zameen Par' is touching. For many, it is difficult to leave home and find a job in another foreign city. Similarly, in the film, Ishaan's family drops him off at a boarding school. At the same time, Ishaan cries so much for his mother that the scene makes even the weeping person cry.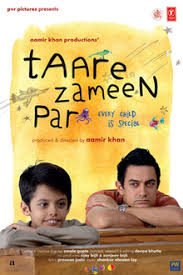 3. Veer Zara: The reunion scene of the movie 'Veer Zara' is equally emotional. This movie makes even a hard-hearted person cry. When Veer meets Zara 22 years later, that scene shakes anyone's heart. Their reunion is considered to be the most iconic scene in the history of Bollywood.

4. Kal Ho Na Ho: Let's not talk about Aman's scene on his death bed in the movie 'Kal Ho Na Ho'. No one wants to miss this scene. The scene of Aman talking to Naina on her death bed makes everyone cry. Such an emotional scene is rarely seen in any Bollywood film. Even if you are not in the mood to cry or grieve, the final scene will definitely give you some stress.