So, I married an anti-fan
Genre: Comedy, Music, Romance
Episodes: 16
Actors: Choi tae-joon, Choi Soo-young
2. Doom at your service
Genre: Drama, Romance, Fantasy, Supernatural
Episodes: 16
Actors: Park Bo-young and Seo In-guk
3. Youth of May
Genre: Drama, Romance, Melodrama, Historical, Youth
Episodes: 12
Actors: Lee Do-hyun, Go Min-si, Lee Sang-yi and Keum Sae-rok.
4. My roommate is a gumiho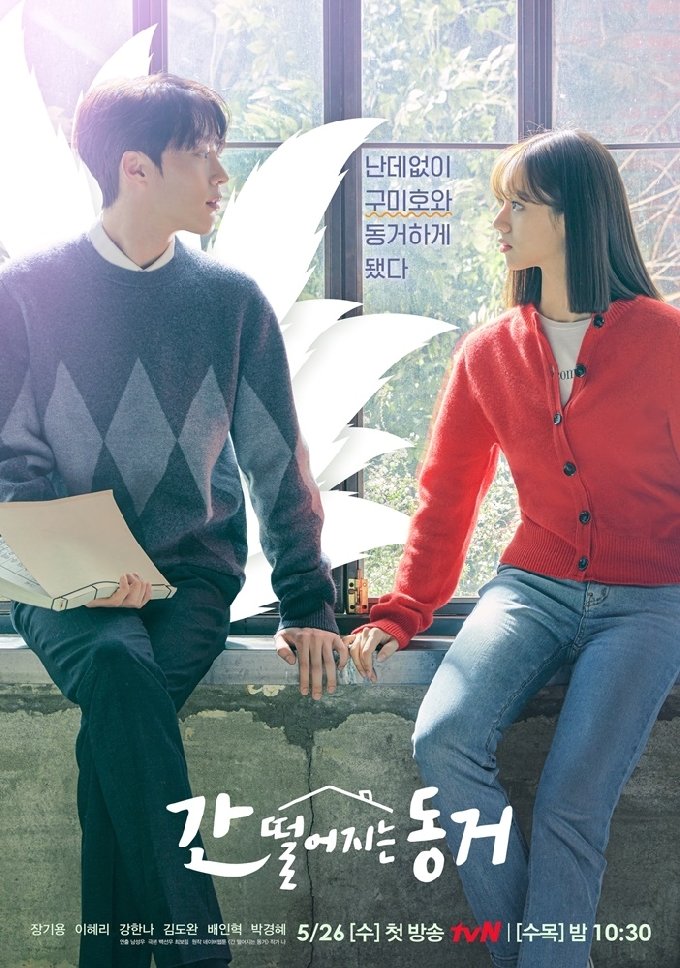 Genre: Comedy, Romance, Fantasy
Episodes: 16
Actors: Jang Ki-yong and Lee Hye-ri.
5. Penthouse season 3
Genre: Crime, Drama, Suspense, Thriller
Episodes: 11
Actors: Lee Ji-ah, Kim So-yeon, Eugene, Um Ki-joon, Yoon Jong-hoon, and Park Eun-seok.