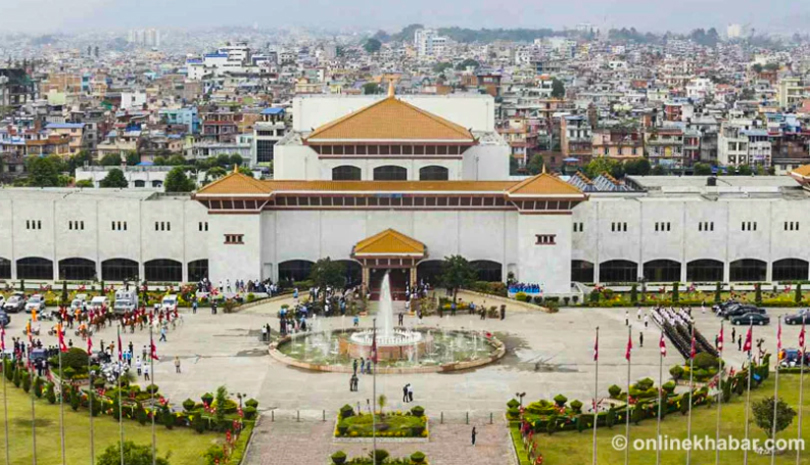 Members of Parliament outside the Kathmandu Valley have started returning to Kathmandu after the President called for the formation of a new government.
President Vidyadevi Bhandari on Thursday night called for the appointment of a new Prime Minister as per Article 76 (5) of the Constitution. She has given time till 5 pm today.
As there is less time for the formation of the new government, all the parties have instructed their MPs to return to Kathmandu. The parties have instructed the lawmakers to return on Thursday night.
An MP told Kathmandu Press that he was returning to Kathmandu as per the party's instructions. "I went to the district to help with the Corona epidemic. I have left in the morning after receiving instructions to return to Kathmandu,"said an MP.
The CPN (UML), Nepali Congress, CPN (Maoist Center) and Janata Samajwadi Party (JSP) have instructed their MPs to return to Kathmandu. Similarly, the parties in Kathmandu have also instructed the lawmakers not to go outside.